Interventionaire© is unique in offering health care professionals the flexibility to design and implement computerized interactive screening, education, and targeted risk reduction strategies of their own choosing and tailored to their needs. The computerized screening and brief intervention is designed for delivery on portable tablet computers, with the specific consideration that the program be suitable for use in a variety of medical contexts without requiring major disruptions in clinical operations.
Interventionaire© has been used successfully in a National Institute on Drug Abuse (NIDA) funded research project led by Dr. Robert Schwartz. The project used Interventionaire© to deliver a self-administered version of the Brief Screener for Tobacco Alcohol and Drugs (BSTAD) to 525 adolescent primary care patients on an iPad. (Grant number: DA026003; NIDA Notes, July 22, 2015 and Pediatrics (Vol. 133, No. 5, pp. 819-826).

Your software performed well, both in building the screening tool and in delivering it to study participants.
As we reported in manuscript, participants preferred the iPad™ version of the screener. 
Dr. Robert Schwartz, Principal Investigator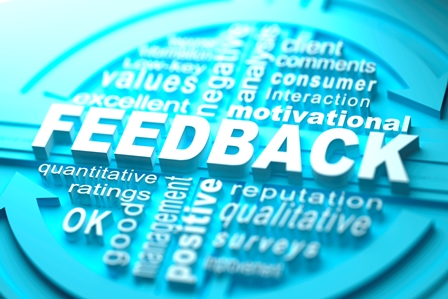 Interventionaire© features include:
Graceful handling of complex content branching sequences
Ability to create readily usable databases based on user input
Ability to seamlessly incorporate text, audio, images, and video into intervention
Customizable presentation formats
Dynamic creation of visually stunning graphics based on user input